Henna and Zaid's Indian wedding was nothing short of amazing! Four days of beauty, culture, intricate details, happy tears, emotions and a lot of celebrations (Including a fun food fight)! It was such an honor documenting their wedding! The first day of their wedding was the "Gift Giving", followed by the "Mehendi" (Henna party), Ceremony and Reception! I'll be sharing the photos as I upload them into my blog! So make sure to keep your eyes peeled on this blog post as I upload throughout the week!
Scroll below to see their wedding story unfold through the slideshows!
Wedding Day One: Gift Giving
The gift giving is a celebration of women as a form of expressing friendship, affection and protection. Family and close friends gather at the Mosque to celebrate the first day of Henna's wedding! (Limited photos are shown due to privacy of some traditions and culture).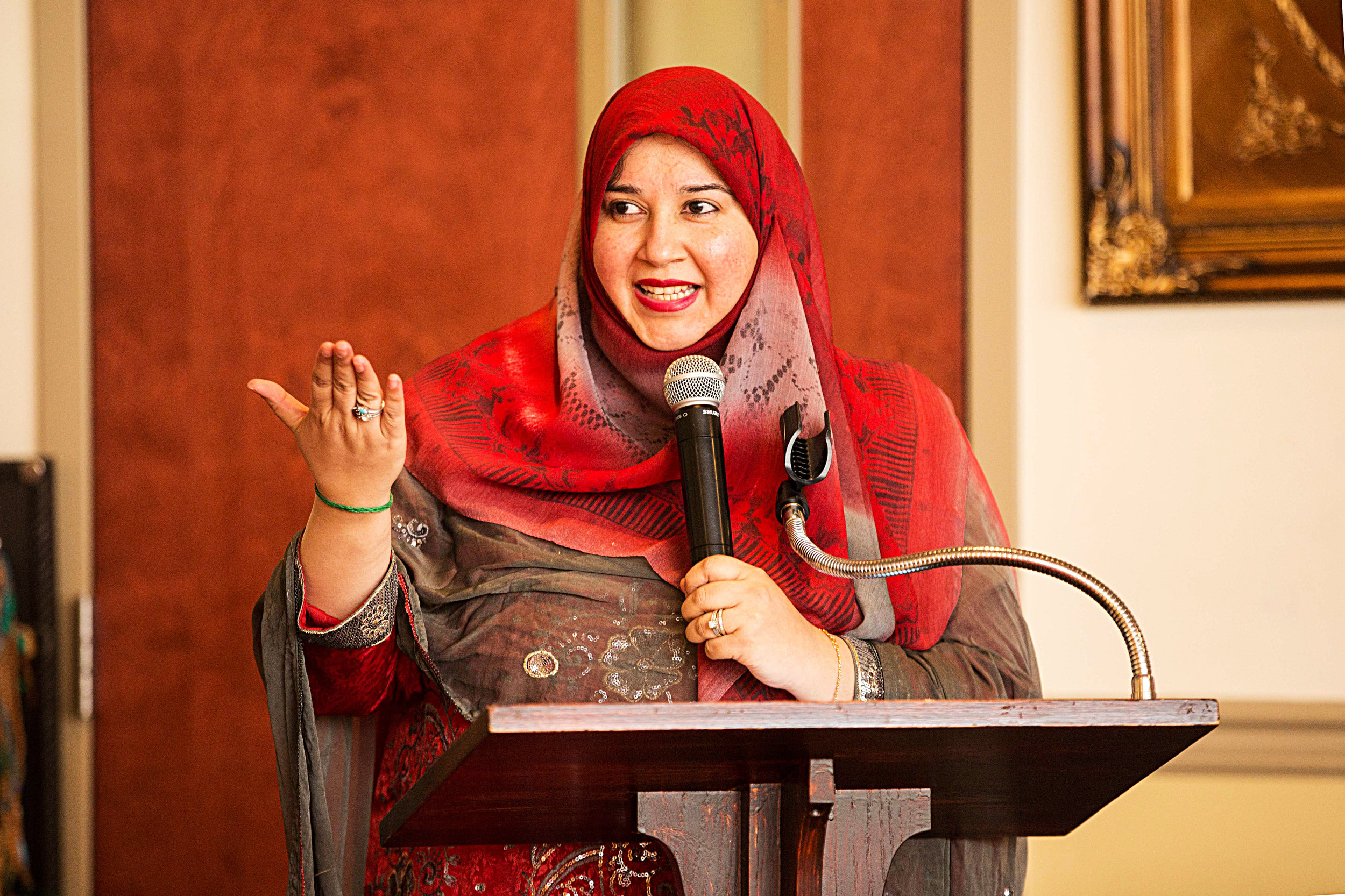 Wedding Day Two: The Mehndi
The Mehndi party was such a pleasure to document! It was the pre-wedding celebration when the bride has beautiful intricate designs of Henna on her body! Some designs symbolize various blessings, luck, joy, and love! Followed by many family blessings and cultural music including drums and tambourines. Last but not least, their 2nd day celebration of their wedding ended with a full bang of a food fight by midnight!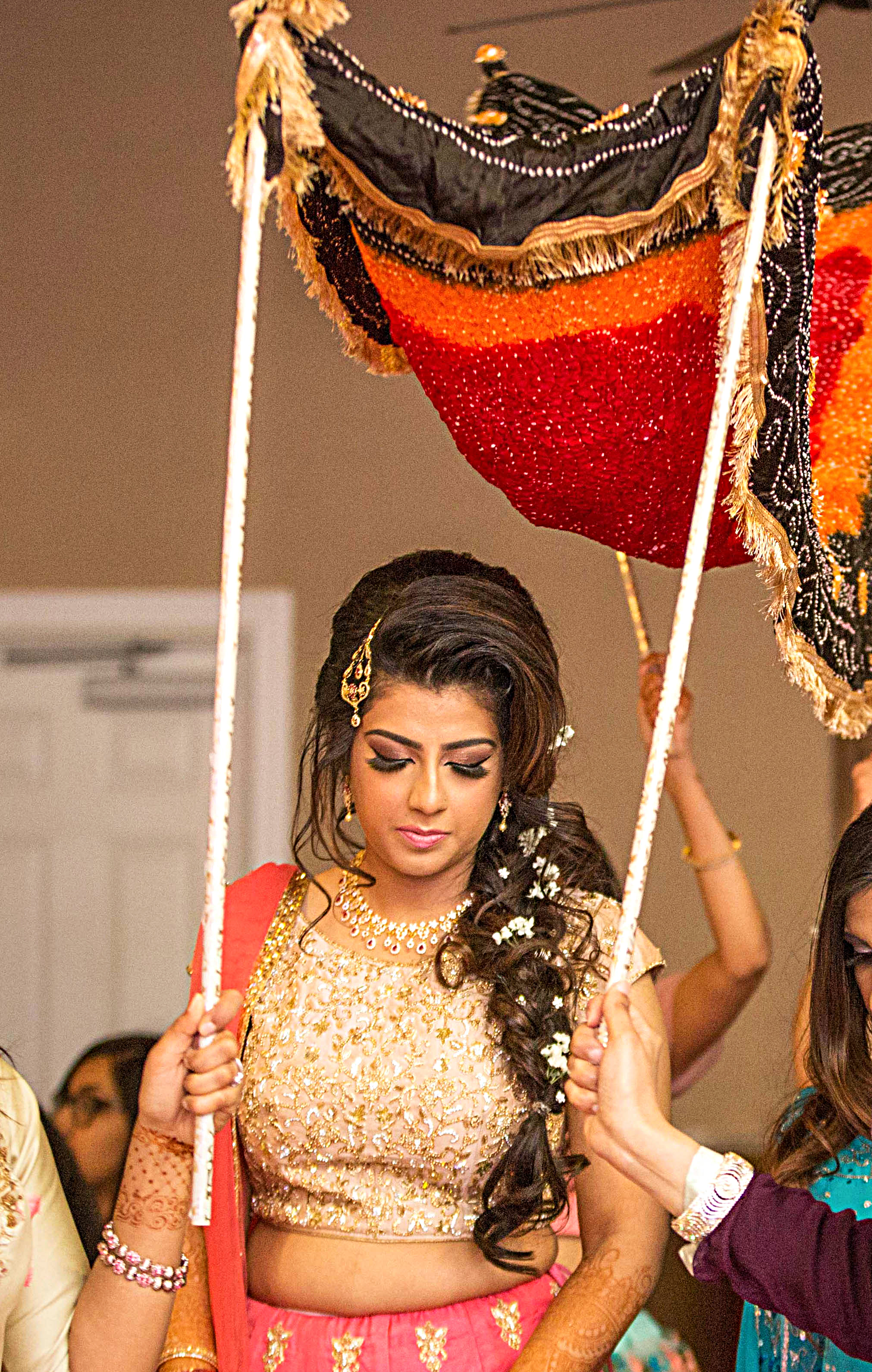 Wedding Day Three: The Nikah (Ceremony)
Wedding day number three was their Nikah. Which is the actual marriage in legal contract between Henna and Zaid. This day was filled with so many emotions and happiness! As these two officially tie the knot in their devotion and marriage towards on another, their family gathers in much joy and support of such a blessed marriage!
Wedding Day Four: The Reception
The last and final day of Henna and Zaid's wedding ended with a boom! From the beautiful makeup and intricate details (including a 30lb+ wedding dress) was just stunning and overall amazing! We wrapped up our photo shoot in less than 30 minutes, and documented their reception with such amazement! All of the decorations, dozens of flowers and colors was just a dream to capture! Family and friends performed music, dances, and skits for them as well. What a lovely day to finish such a mesmerizing wedding!