Sabrina and Matthew's wedding day was filled with so much joy! From the details, to the emotions and the laughter we all enjoyed our selves as they cherished their special day! One of my favorite moments during their wedding was when Matthew was so nervous that he started dancing before Sabrina arrived to the Ceremony... But as soon as she arrived and said her vows, Matthew was covered in tears as he looked at the love of his life standing right before him.
We took lovely photos at the Rose Gardens in Allentown, PA. And I must say I fell in love with how beautiful the photos turned out. The sun was shining brightly in our eyes but that didn't keep us from getting the images we wanted! Feel free to scroll below watch their story unfold!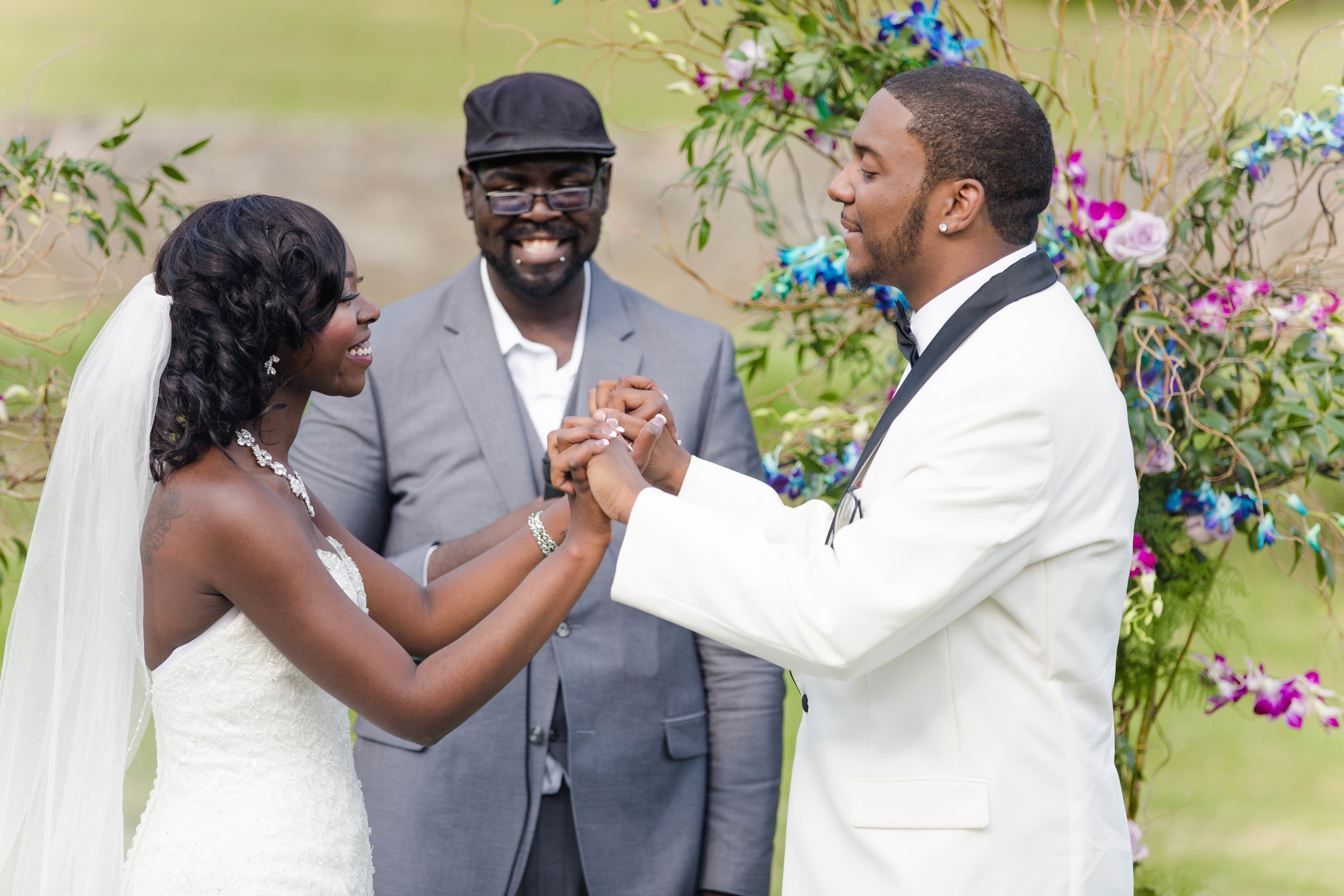 "Dubbing" on them! Haha. I love getting unique photos like these!